David West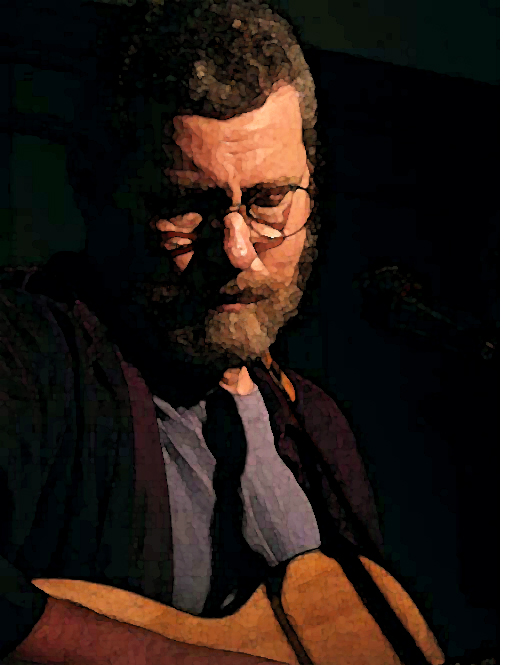 David West was born in Los Angeles, California on August 13, 1952. He has made Santa Barbara, California his home since 1971.
In 1972 David co-founded the "Cache Valley Drifters," a modern style bluegrass band that went on to record three ground breaking albums for Flying Fish Records (Chicago, Ill.) and tour North America for twelve years.
Around the same time, he worked as accompanist to the legendary songwriter Kate Wolf, playing guitar, banjo and contributing original songs to her repertoire. He maintained a musical connection with Kate from 1974 until her untimely death in 1986.
After the Cache Valley Drifters parted ways in 1984, David worked as a freelance musician, playing as a sideman in recording sessions and performances with many well known artists. He opened Play Ball!'s Studio "Z" in Santa Barbara in 1996, and signed on with C.M.H. Records (Los Angeles) as staff producer and musician, working on, among other projects, the "Pickin' On" series, which has over 50 titles and has sold nearly three million copies.
Currently, David spends his days writing, recording and performing. He has traveled to Ireland and the British Isles, Europe, Cuba, Jamaica, Polynesia, Tasmania, Australia, India, Africa, Mexico, Fresno and all over North America playing music and pursuing his interest in ethno-musicology.
To see David West's discography, click here.
For articles and interviews, click here.